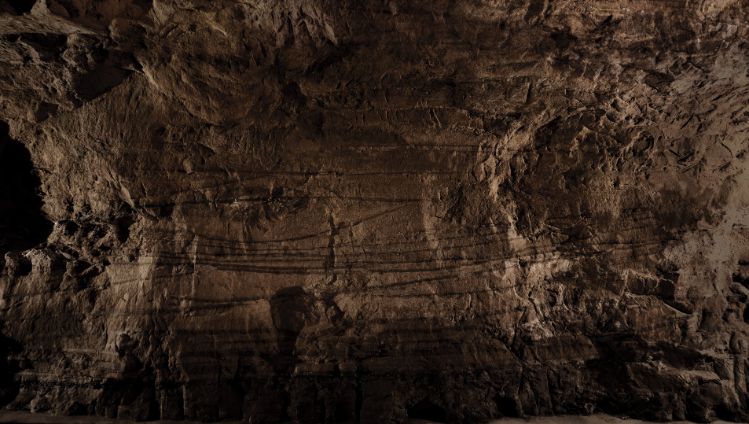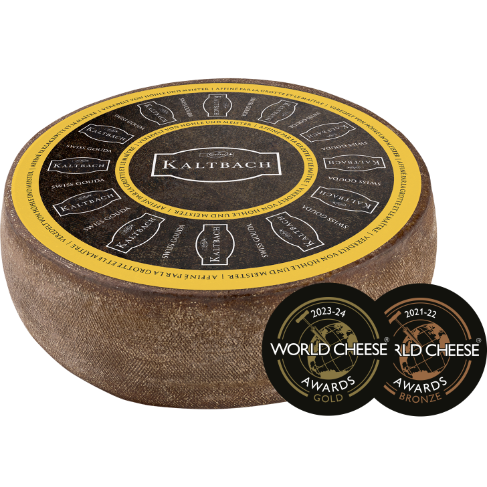 KALTBACH Gouda
Product description
A premium Gouda is produced with the best Swiss milk in Switzerland and with the expertise of our Cavemasters, it is refined for 6 months in the unique KALTBACH Cave. The result is a dark brown rustic rind, pale yellow paste and a unique, full taste with fine spicy caramel notes and slightly crumbly texture.
Available from the wheel at the deli counter.
Highlights
6 MONTHS REPINED

PRODUCED IN SWITZERLAND WITH SWISS MILK

WITH FINE, SPICY CARAMELL NOTES
Swiss hard cheese, made from pasteurized cow's milk, with dark brown rind, finely spicy in taste, delicately melting in the mouth.
100g contain:

| | |
| --- | --- |
| Energy | 1606 kJ (387 kcal) |
| Fat | 31.0g |
| of which saturates | 18.0g |
| Carbohydrate | < 0.1g |
| of which sugars | < 0.1g |
| Protein | 28.0g |
| Salt | 2.0g |
Pairing ideas
FOOD
Pair with a floral dark honey or peach jam. Grate into a pear and arugula salad
DRINK
A tannic, mineral-rich cider, Barrel-aged gin or Smokey tea such as Lapsang or Russian Caravan